My Experiment with Liquid Starch for Quilters and Why You Should Use It
Liquid starch for quilters can help you make your BEST.  Here's why:

Making A Better Quilt Top With Starch
A friend of mine shared a tip on how to make my quilts turn out better.  And by better I mean that my points would meet up and the quilt top would lay flat.  It was a little humbling to have someone suggest this to me, because I NEEDED the advice.  Badly.  But that's what friends are for.  
Let me that friend for you.  Here is what YOU need to do to make your best quilt top.
Liquid Starch Experiment
When I was told that using liquid starch would help my quilting be more accurate, I wanted to see which starch worked the best.  I did an experiment to see which liquid starch worked the best.
The products I tried were Faultless, Flatter, Best Press, and no spray at all. 
The Liquid Starch Results
Faultless – The Gold Cap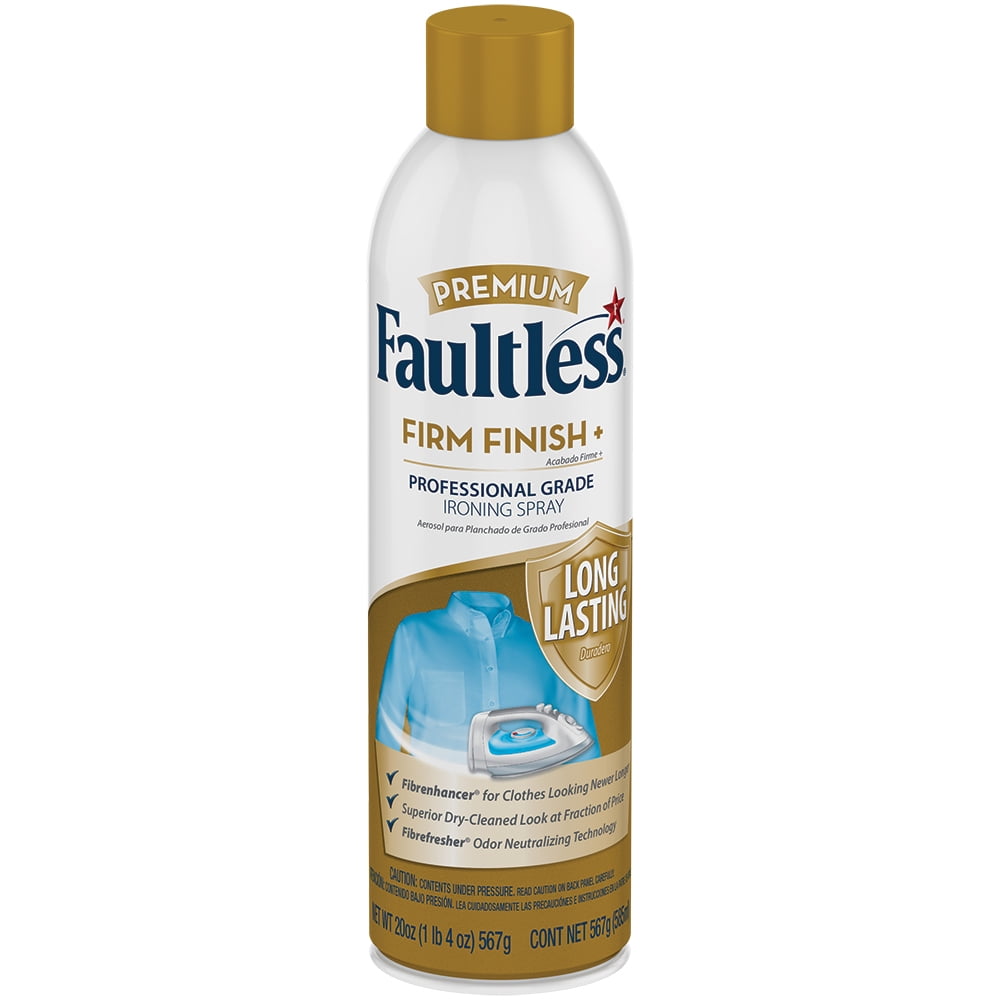 When I used Faultless spray, I tried two different methods.  For the first, I tried the method I share in my video tutorial HERE.  I sprayed my fabric all over and tossed the fabric in the dryer on the highest heat for 5 minutes.  Then I sprayed the fabric again and ironed it.  This made my fabric feel like a sheet of card stock.  I LOVED it!
The second method using Faultless spray was to lay my fabric on the ironing board, spray it with Faultless, and iron.  This was good, but nowhere NEAR as crispy as putting the fabric in the dryer first.  It was a LOT quicker and used less energy (no dryer needed).  
Best Press
Not everyone needs or wants their fabric to be as crispy as the Faultless results.  If that's the case, Best Press is a wonderful option.   be for everyone, there are other great options.  It made my fabric smooth and wrinkle free.  NOTE: I have heard some people complain that the smell really bothers them.  Look for the UNSCENTED version if you are sensitive to smells. 
Flatter
This is a STARCH FREE product and comes in some really fun scents.  Again, if scents bother you, they offer a scent free version.  I didn't notice a difference in my fabric between Best Press or Flatter.  It's just a matter of preference and cost. I found much cheaper options with Best Press.
No Starch At All
Lastly, I had the fabric that I simply ironed.  I added no spray to it.  Ironing is a game changer, and much better than doing nothing at all to your fabric.  But let me tell you, as one who has made many quilts with my points off, if you are open to that extra little step of spraying your fabric before you iron it, you will totally notice a difference in your quilting!  If you're like me, you will take all the help you can get when it comes to making those points a little more accurate.
UPDATE: Quilter's Moonshine
Since writing this original blog post, I found a DIY recipe for making your own liquid starch.  It's called Quilter's Moonshine, and is on par with Best Press and Flatter, but is MUCH cheaper!  You can also add your own essential oils to give it whatever scent you want.  Be sure to read all about that and get the free printable download HERE.
---
THE RESULTS
Take a look at some of the quilts I made using starch.  You can see the the corners touch nicely.  And if you could feel the fabric while working on it, you would feel the fabric is a bit stiffer and easier to work with.
BETTER TOGETHER QUILT MADE USING LIQUID STARCH
BAND-AID QUILT. EVEN MORE BASIC QUILTING PATTERNS BENEFIT FROM USING STARCH.
BUNDLES OF JOY QUILT. IT'S ESPECIALLY IMPORTANT TO USE STARCH WHEN WORKING WITH THIN STRIPS IN A QUILT.
AFTER THE RAIN QUILT.  WHEN SEWING CURVES, I DEFINITELY USE STARCH.
---
In Summary – Starching for Quilters
Are you convinced you should give liquid starch a try for you quilt?  Here are some quick links so you can grab the product that sounds like the best liquid starch for your quilt: